Welcome to COODEN TAXIS
We offer a personal service with a locally based call centre ready to transport you 24 hours a day, 7 days a week.
For your convenience, all of our drivers now offer contactless card payment facilities, so you don't need to worry about having cash on you.
Whenever you need to get somewhere, dial 01424 846464 put your feet up and we will let you know when we're outside!
Providing the best in the business
At COODEN TAXIS we provide our clients with a friendly, reliable and professional service, operating in the heart of the Cooden, Bexhill and Little Common community.

Safe Taxi Charter
In light of the current coronavirus/ COVID-19 pandemic, we would like to take this opportunity to reassure our valued customers that we are taking extra precautions to protect you at this difficult time.
 All of our vehicles are regularly fogged with our "Fog-It" machine with the safety of passengers and drivers in mind
 Drivers will wear PPE in line with the latest government guidelines.
 The passenger area of the vehicle will be wiped down and disinfected before and after each journey.
 Rest assured, on all airport transfers the vehicle is disinfected before and after every journey.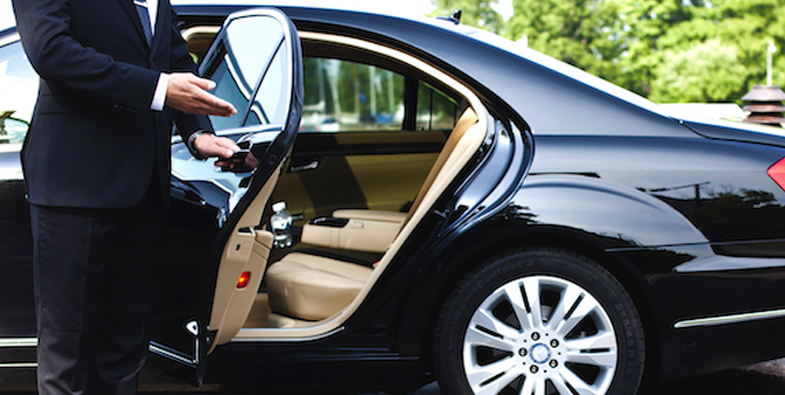 Business Accounts Available
At COODEN TAXIS we pride ourselves on offering the most affordable business accounts.
With a business account with COODEN TAXIS you and your staff will be safe and secure with a reliable taxi service available 24 hours a day, 7 days week, 365 days a year.
​All of your corporate transportation requirements can be met even more effectively when you sign up for an account from COODEN TAXIS. For more information please contact us by email info@coodentaxis.co.uk or call 01424 846464.
Click here to find out more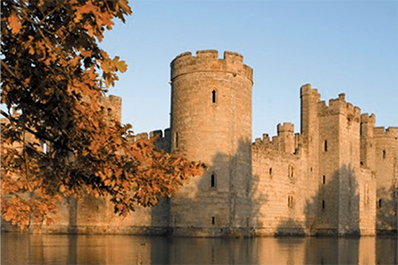 Local Tours, Outings & Events
Why not spend an afternoon touring the lovely Sussex and Kent countryside in a private hire tour. You can choose from the suggested list of local gardens and attractions below, or we are happy to tailor a tour to a route or destination of your request. What about including a pub lunch or cream tea en route?
COODEN TAXIS can tailor a tour lasting from an hour to a whole day and we will be happy to quote a price on request.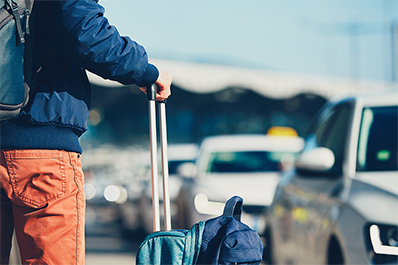 Airport Transfers
Take the stress out of getting to the airport and start your holiday as soon as your front door is locked. Why worry about arranging lifts or booking expensive airport parking and still having to catch a bus or walk to the terminal.
We have 5, 6, 7 and 8 seaters with plenty of space for luggage.
Have a drink on the flight home and squeeze every last minute out of your trip. No more shivering in your shorts and flip flops walking to your car in the rain.
Go on relax, you deserve it, you're on holiday!
"I called around for a taxi and all they were promising was half an hour to an hour wait but Cooden was just 5 minutes wait. Helpful and polite driver. I Highly recommend

Elina M
"Always very prompt and clean cars, excellent

Chris Oliver
"Have used Cooden Taxis several times over the past 3 years. Excellent service with reliable, smartly dressed drivers and clean cars.

Marian Rigby